Our guide to upcoming live soul in the UK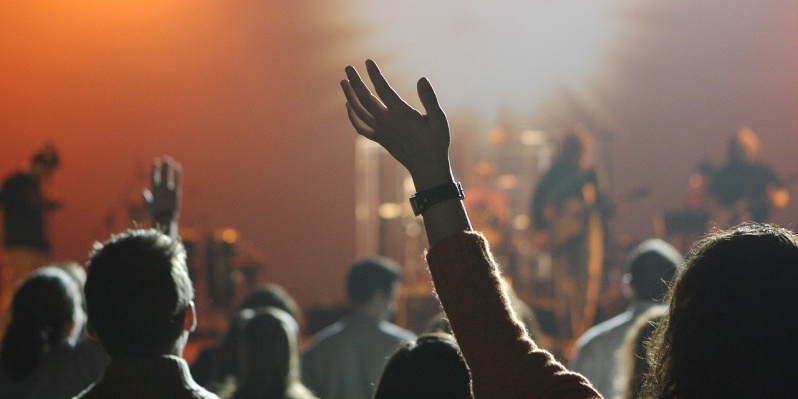 Total Soul loves live soul music - so here's a guide to the best gigs coming up in the UK over the next few months.
At Camden's Jazz Café in north London, there's a packed line-up of concerts. Here are a few highlights:
- Modern soulsters Mamas Gun on 5th and 6th December.
- Mike Lindup of Level 42 fame gives a debut live performance of his latest album "Changes 2" on 16th December.
- Husband and wife neo-Philly duo Kindred The Family Soul have a matinee and evening show on 17th December.
- Loose Ends perform two pre-Christmas gigs on 20th and 21st December.
There's also a series of great shows at Boisdale of Canary Wharf in east London:
- Jazz funk superstars Shakatak are in concert on 11th January 2024.
- A night later on 12th January, Junior Giscombe, Don-E and Omar - aka The British Collective - take to the stage.
- Omar then has a solo gig on 1st February.
80s disco icons Change are performing a one-off show at Electric Brixton on 1st December.
- Kenny Thomas has a star-studded gig on 2nd December.
- A day later on 3rd December, Shalamar take to the stage with special guests Jaki Graham and Janet Kay.
Total Soul keeps this page regularly updated - so check our music news section regularly for the latest.
Boogie Down

6:00pm - 10:00pm

The finest retro disco and funk every Friday and Saturday night