Soul leads new Rolling Stone Album Top 500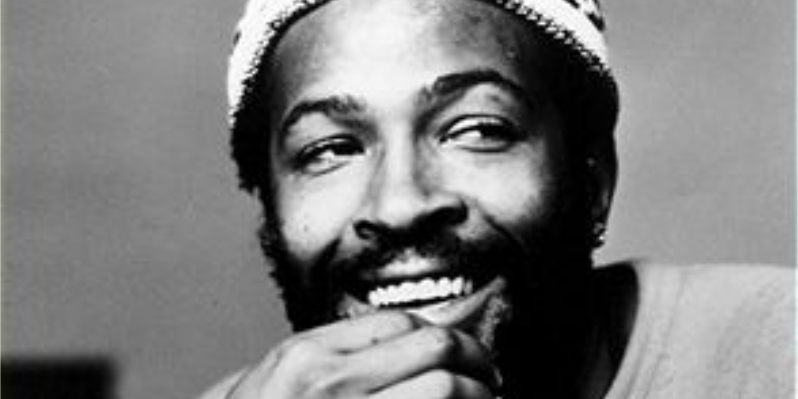 Marvin Gaye's seminal 'What's Going On' has been named the best album of all time in a revised Top 500 countdown compiled by the American music magazine, Rolling Stone.
Its authors describe the album as "one of the most important and influential LPs ever made", giving black musicians "a new freedom to push the musical and political boundaries of their art".
Some of Total Soul's other favourite artists are well-represented in the top 100, with Stevie Wonder, Prince and Erykah Badu all making appearances.
Check out the full Top 500 ranking for yourself here.
Non-Stop Total Soul

6:00am - 1:00pm

Back-to-back new and classic soul from the 80s to now