Sister Sledge return with new music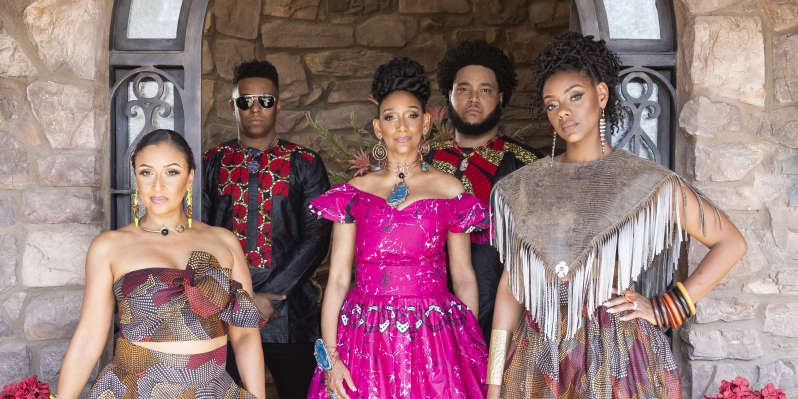 Sister Sledge are back with their first new music as a family collective in almost 20 years.
Their new track, "Free", is led by Debbie Sledge - one of the group's founding sisters who enjoyed huge hits in the 1980s with songs including "Thinking of You" and "Frankie".
"Free" also features a new generation of Sledge family members, including Debbie's daughter Camille, son David and nephew Thaddeus, and the band's long-time vocalist Tanya Ti-et.
Debbie Sledge said: "Free was written to express the sheer release of limits, setbacks and prisons through love. A release from guilt, shame, past and future hurts, fears, doubts and emotional wounds."
"Free is a testimony and a declaration of the freedom love brings, a celebration of free will and the ability to trust, hope, dream and create. When love sets us free, we are free indeed!"
Watch the music video below:
Non-Stop Total Soul

6:00am - 1:00pm

Back-to-back new and classic soul from the 80s to now