Live soul music returns to the stage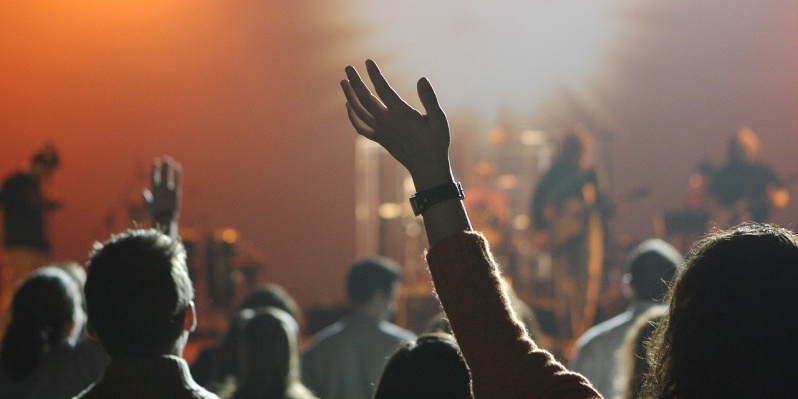 With the UK's best soul venues still closed because of COVID-19, Total Soul is keeping tabs on the artists returning to the stage later in 2021.
At Camden's Jazz Café in north London, several gigs by artists including Jocelyn Brown have been postponed indefinitely. Mamas Gun's January date has been moved to 31st May, Evelyn "Champagne" King's June gig has been delayed by a week while the legendary Omar - who was due in concert at the end of March - will now appear in mid-August.
At Indigo at the O2 in Greenwich, the Brand New Heavies have a rescheduled gig pencilled in for late November.
Hideaway in Streatham has announced it's closing indefinitely as it seeks new premises, while Band on The Wall in Manchester has suspended all performances until September so it can complete renovation work.
However there's good news at Zeffirellis in Cumbria - which is hoping to welcome back audiences soon.
Total Soul is monitoring the latest developments - so check our music news section regularly for updates.