Hideaway club in Streatham to close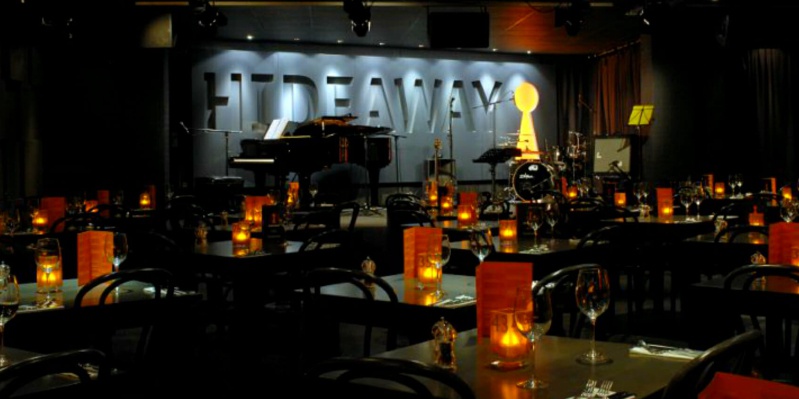 One of London's best known soul and jazz clubs - Hideaway in Streatham - is to close.
The venue became a popular venue with performers and audiences alike when it opened in 2010, winning a Parliamentary Jazz Award a year later - and in the months before the coronavirus outbreak, hosted Total Soul favourites including The Jones Girls, Tony Momrelle and Glenn Jones.
But Hideaway says its forced closure during the pandemic has "coincided with the end of the useful life" of the building, which has significant structural problems.
It's now working on a "relocation plan", but hasn't said where it intends to move to, or when it plans to re-open.
The announcement was made on Facebook:
Total Soul will bring you any updates on Hideaway's future when we get them.
Non-Stop Total Soul

6:00am - 1:00pm

Back-to-back new and classic soul from the 80s to now