Diana Ross releases new music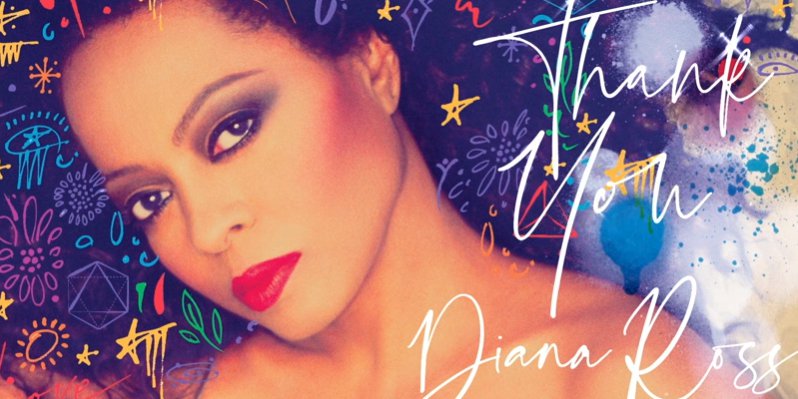 Diana Ross has revealed she's recorded her first new studio album in 22 years.
"Thank You" was recorded in her home studio and according to her record label, Decca, celebrates her family, friends and loyal and loving audiences - "offering a powerful, inclusive musical message of love and togetherness".
Ross said: "This collection of songs is my gift to you with appreciation and love. I am eternally grateful that I had the opportunity to record this glorious music at this time."
"Thank You" will be released in the autumn, and will have 13 tracks written and produced by the likes of Jack Antonoff, Freddie Wexler and Tayla Parx. The title track and first single is already available to download.
You can also listen to it below:
Non-Stop Total Soul

6:00am - 1:00pm

Back-to-back new and classic soul from the 80s to now